Luciana Gomez imagines the future after Covid.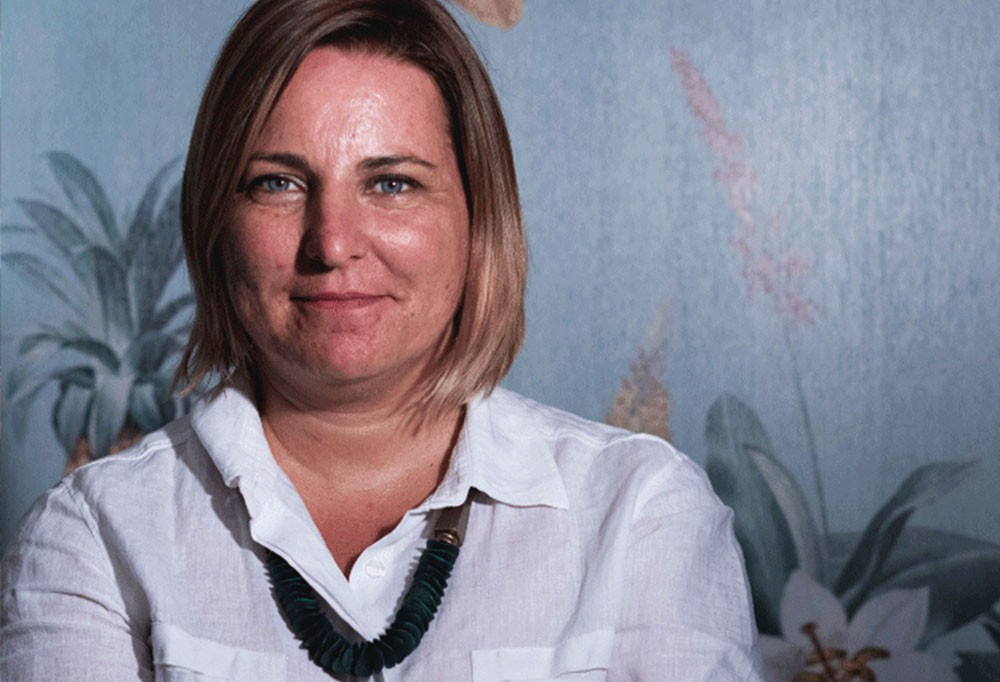 The Myin designer participated in the drafting of the White Paper "DesignTech for Future".
In Italy, after two months of lockdown that questioned consolidated habitat models, the
opportunity to transform the future of design and relaunch the economy, in a complicated
moment for the Peninsula and for the whole world due to the protracted crisis healthcare, starts
from Milan thanks to the DesignTech project, the first Hub for technological innovation in the
design sector that will arise within the MIND Milano Innovation District.
Conceived by Hi-Interiors, DesignTech has mobilized a large sector task force to outline the
contours of the new world in which we will live, involving some of the most important national
and international architecture and design firms, alongside professionals and companies of
reference in the respective areas of implementation (including our Luciana Gomez), with the aim
of delivering to society and institutions a programmatic document for the restart that summarizes
how the project, combined with technological innovation, can play a role in overcoming of the
health and economic crisis.
An unpublished "White Paper" entitled "DesignTech for Future" on the role of post Covid design
developed through 19 thematic working groups composed of experts and professionals in various
sectors, united in a choral effort to draw guidelines and concrete ideas for development - in the
short, medium and long term - of possible solutions that integrate design and technology to
transform the different spaces in which daily life will resume.
"Given the centrality of the role of design in the public debate on phase two, we have been called
upon to imagine the future of spaces in order to quickly plan a safe return to what will be the new
everyday life" declares Ivan Tallarico, CEO of Hi-Interiors , and promoter of the initiative.
"Design, sustainability, flexibility and technology will be the keys with which to conceive the
furnishing accessories of the new normal. A concrete commitment that we will also implement
through the Myin creations "says Luciana Gomez.
In Same Category
Related by Tags
Comments
No comment at this time!
Leave your comment