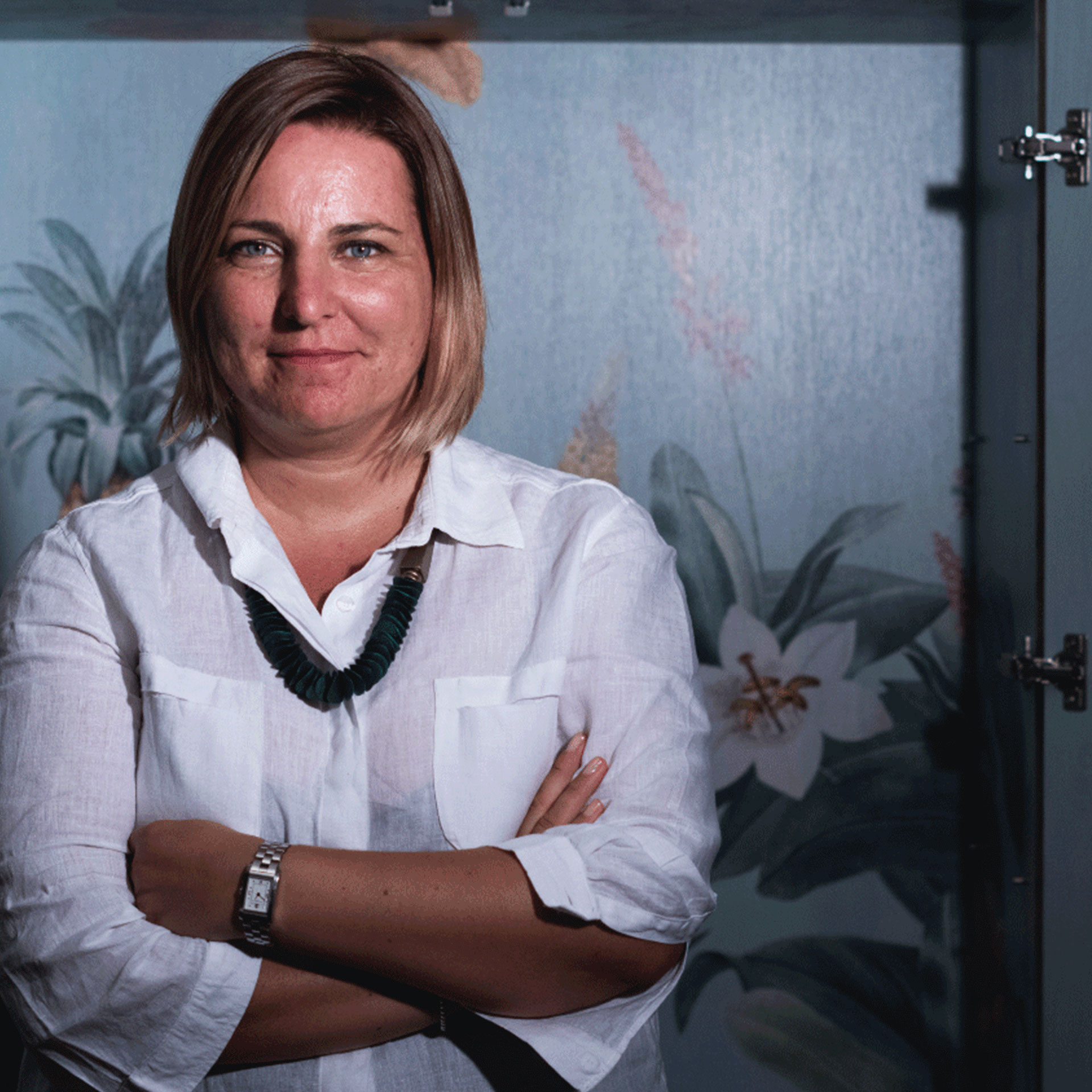 Luciana Gomez
"Space is not a place but an experience"
Myin − the brainchild of designer Luciana Gomez. Gomez is an eclectic Italo-Argentine designer whose experiences and passions have led her on from graphic design to digital art, and on also to her creative expertise specifically in the field of markedly innovative interior design activities. With Davide Dattoli and Talent Garden she created the renowned TAG coworking labs, which in Italy (and worldwide) have re-written the rules of physical space in a business context. Gomez founded Dwellness, a firm specialised in designing functional, leading-edge environments with an eye on sustainability and care over diversity.
Item No. 01
RESEARCH
Stylistic research is conducted in order to create spaces and furnishing solutions and accessories to enhance quality of life in the spaces we occupy on a day-to-ay basis, including work and personal-services environments.
Item No. 02
CO-DESIGN
Within the ambit of the re-designing of corporate and service spaces, "co-design work" is a fundamental concept: the involvement of end-users also during the stage of ideation.
Item No. 03
IDEAS
The spaces that Luciana creates, above all in the coworking and startups sphere, are perfect incubators of ideas: environments that are effectively conducive to quality, productivity and the visibility of the situations inhering.
Item No. 04
CONTAMINATION
Aesthetic pleasure, functionality, crafts traditions and technology, business and lifestyles: contamination among ambits and skills-bases that are only apparently far the one from the other. This is the key to discovering new viewpoints.
Discover all Luciana Gomez's projects.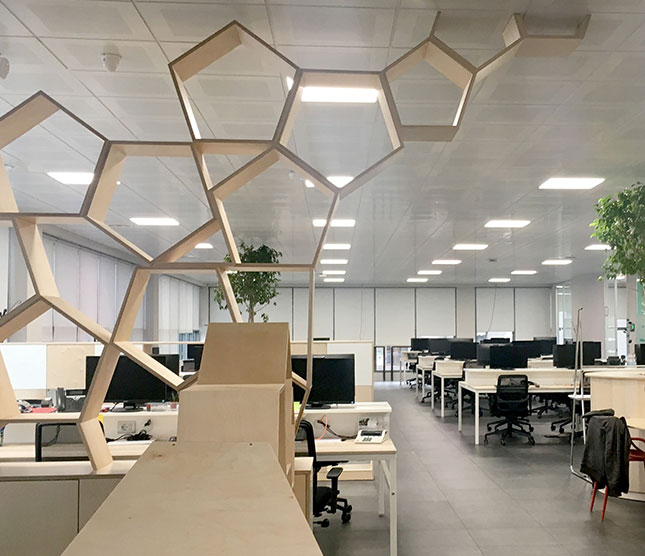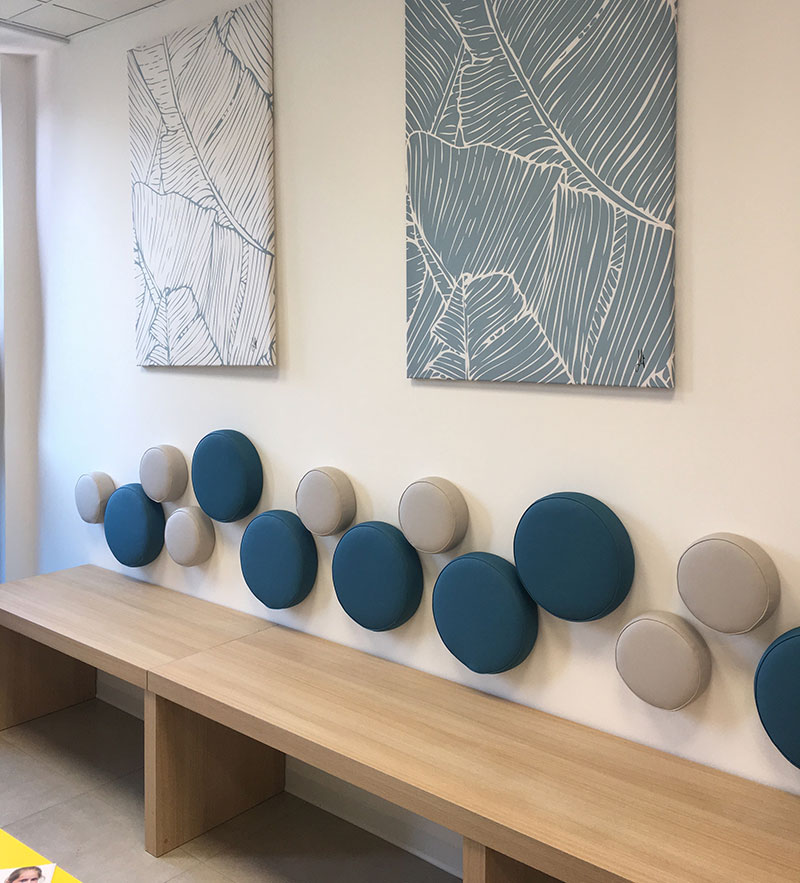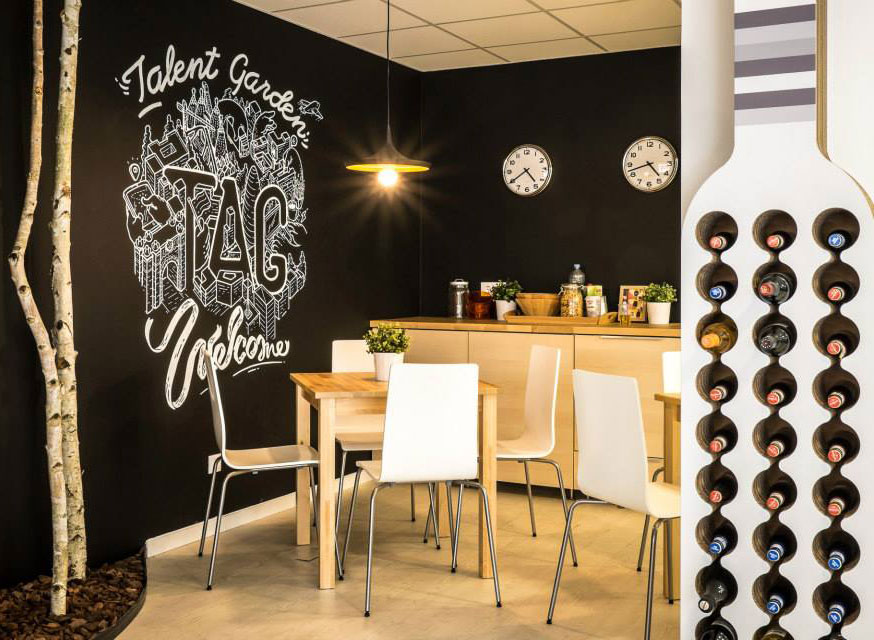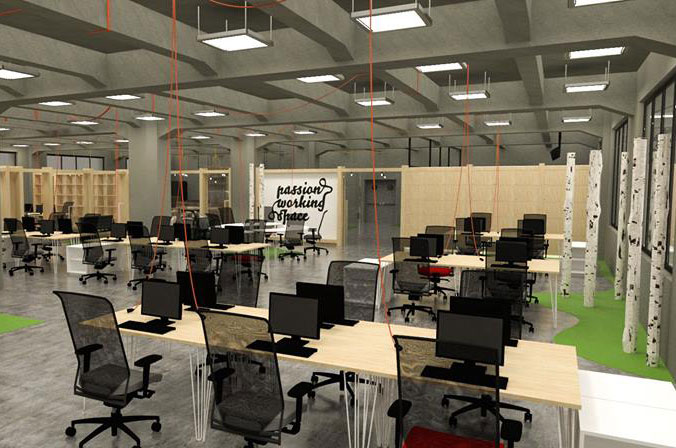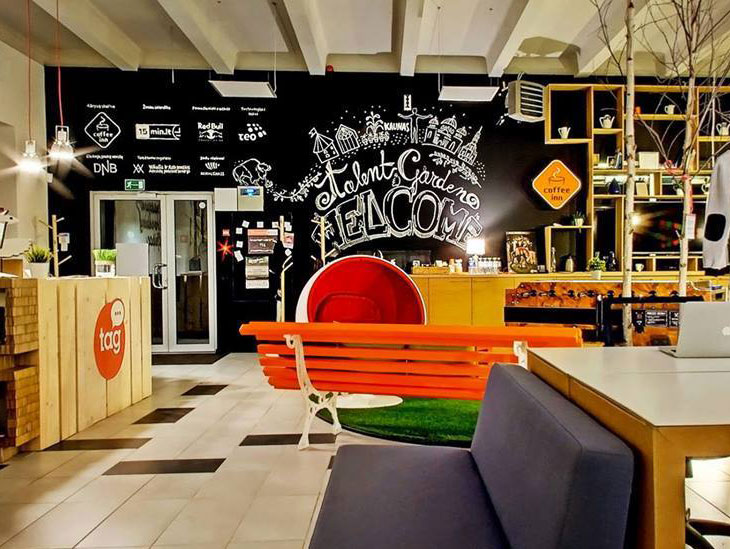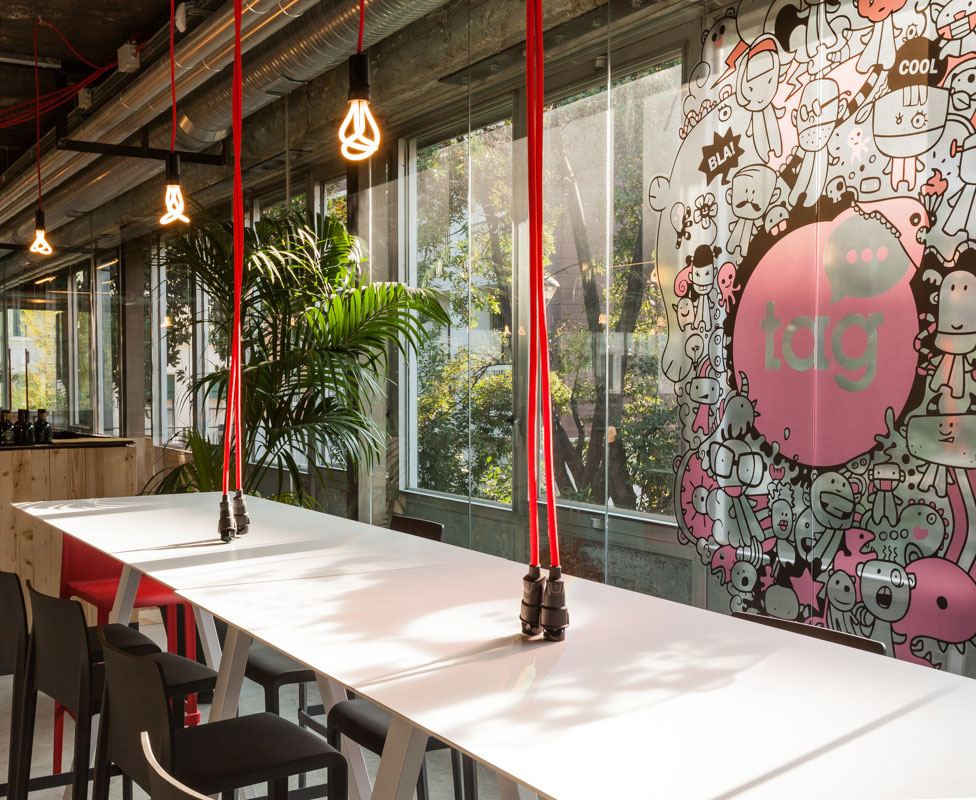 THE MYIN TEAM: PASSIONATE DEDICATION AND EXPERTISE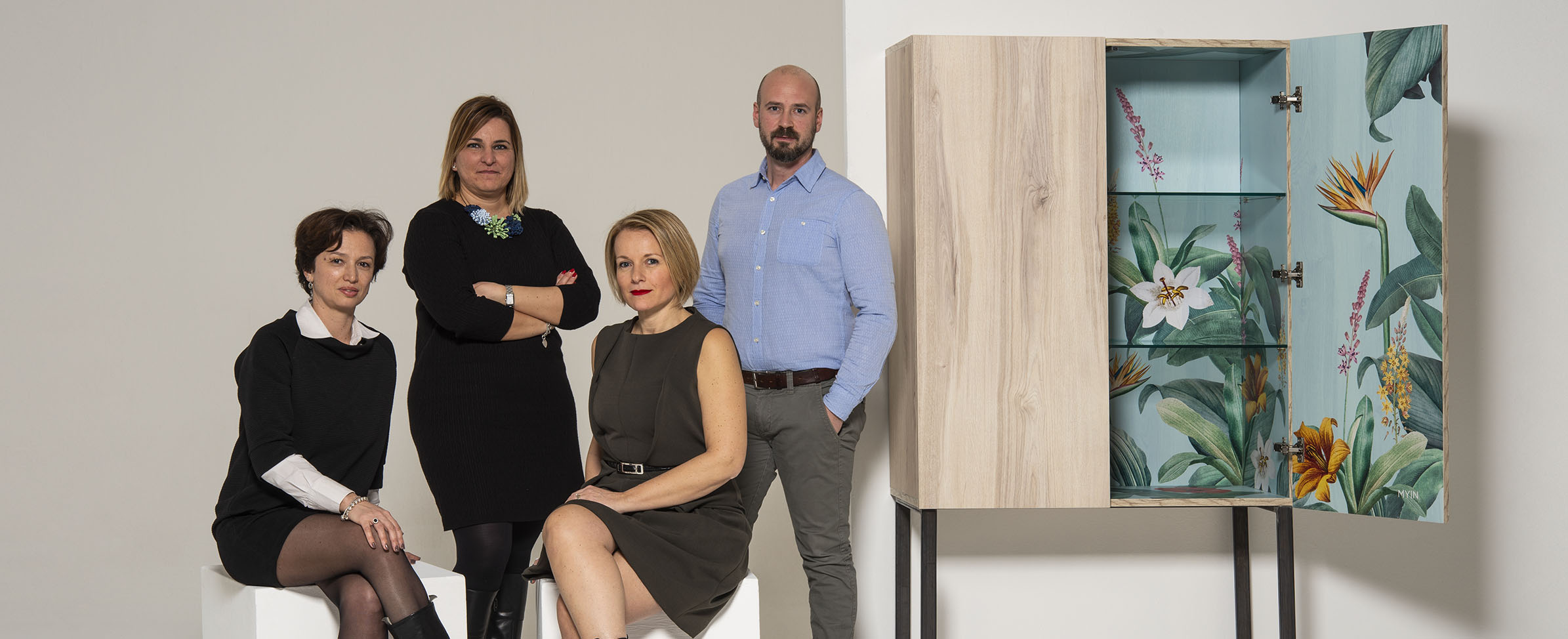 Luciana Gomez is joined by a team as 'road-tested' as it is eclectic and endowed with expertise in various fields.
Carmelo Calanni Rindina – Product developer & Innovation manager
Carmelo engineers and develops Myin products. He is also the artisan who handcrafts these products in his workshop in the outskirts of Milan.
Sara Lometti – Communication manager
A copywriter by profession, she has worked for 20 years in various Milanese advertising agencies On meeting Luciana, she decided to dedicate her energies to a single product, to which she has given a name, and a story, which she narrates.
Chiara Ciaburri – Marketing & Sales manager
Chiara is an expert in the fields of marketing and retail. She gained her know-how above all in the field of de-luxe products. Her career has taken her into various areas of activity such as communication agency work and consultancy. She worked for more than 12 years for the Richemont Group working specifically on the Montblanc brand. She works on the sales and distribution side, while collaborating with Sara to devise Marketing and Communication strategies.