Sipario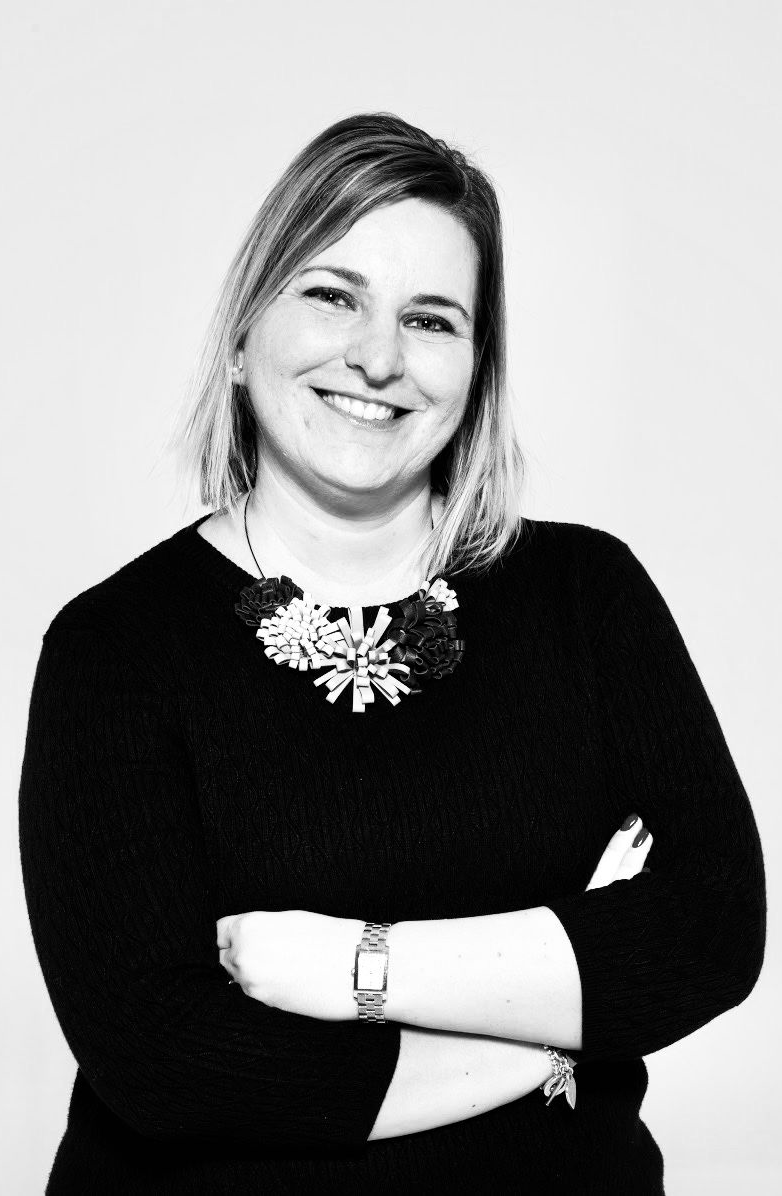 "Sipario" by Luciana Gomez
Sipario is the capsule collection created by Luciana Gomez and inspired by theatre and cinema's women, on the occasion of Salone del Mobile and Biennale del Cinema 2021.
Every detail is deeply symbolic: the red recalls the colour of the curtains on the stage, the mirror represents the interiority staged by the actresses, whose faces are transformed into decorative elements. Part of the proceeds from all Sipario creations will support Amleta, an association founded by Italian actresses to fight against gender disparity in the entertainment world.

Watch the video that tells how the collection was born.