Flora: a new Myin texture.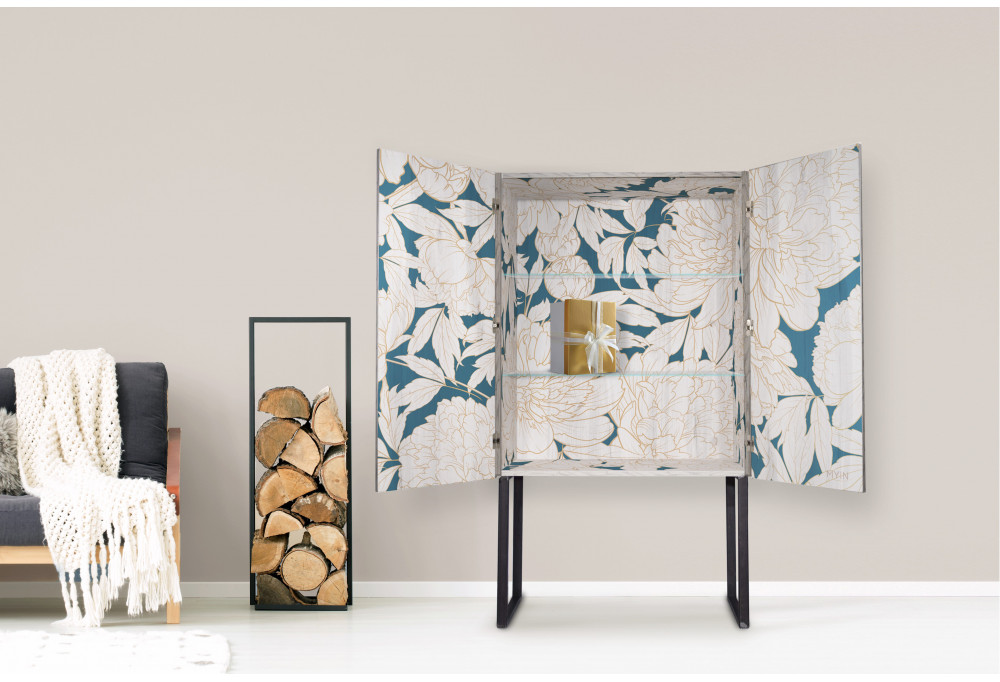 In the words of Luciana Gomez, designer.
"La texture Flora è un'evoluzione dell'effetto tono su tono che ho già sperimentato anche con Banano Ecru, la texture utilizzata per lo scrittoio Labor. L'impatto visivo è molto particolare perché gioca con la matericità del legno, mentre i tocchi di colore donano profondità al disegno. Si tratta di uno stile neutro, ma di carattere, facile da abbinare con altri complementi d'arredo. In più, dona immediato calore all'ambiente in cui viene collocato." La madia Luli modello Flora è già disponibile nel nostro shop online. Presto in arrivo anche altri prodotti con la stessa texture. 
Comments
No comment at this time!
Leave your comment