Letters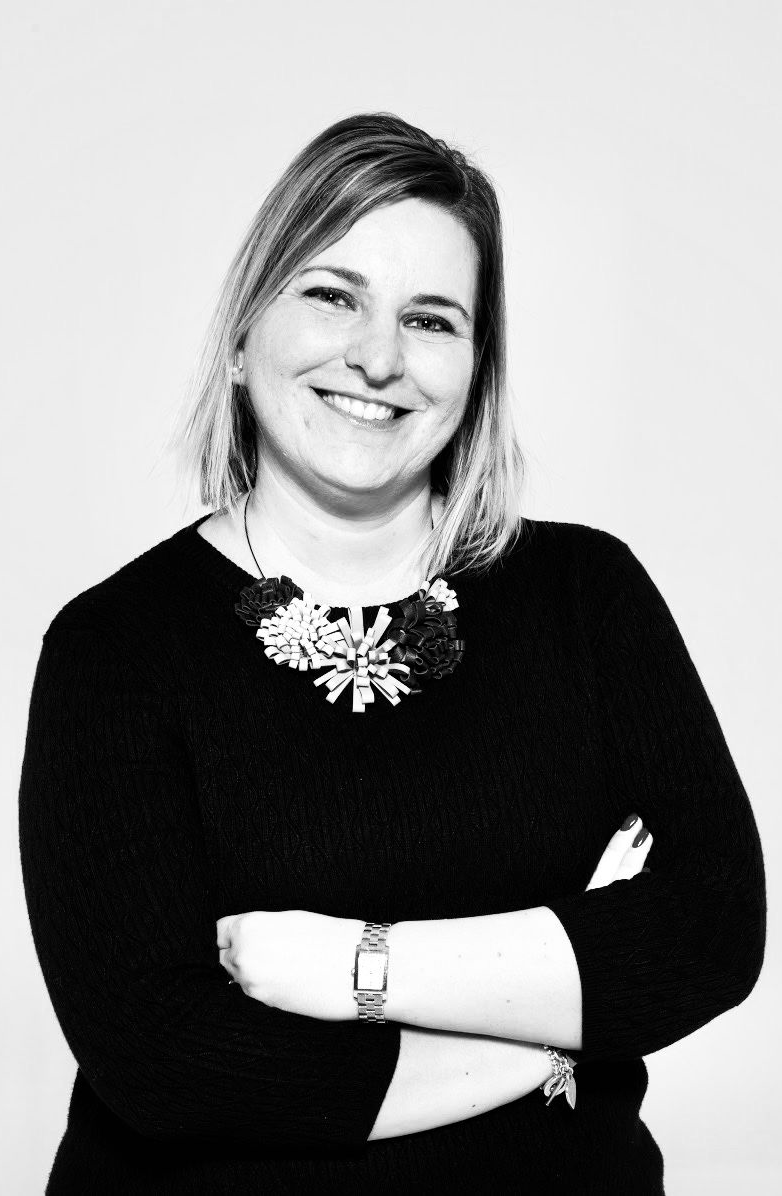 "Letters" by Luciana Gomez
The Festival delle lettere − Italy's key cultural event dedicated to epistolary literature − served as inspiration for a texture creation that places the accent on the emotional and aesthetic impacts of handwriting.
Designer Luciana Gomez drew inspiration from the thousands of letters received by the Festival over the years, for her striking graphic work, also highlighting the official colour used for the event (black as ink, white as paper and red as the passions we read between the lines).
Festival delle lettere started up in late 2004. It was the idea of a close company of friends perplexed by the frenetic use of the new means of communication among youngsters. They wondered whether the "old" written letter might be on the way, out amidst the drama of generational changeover.

Out of all this, as Festival organiser, came the cultural association, 365 Gradi Associazione Culturale, in Cernusco sul Naviglio (currently Associazione 365GRADI, based in Milan). Visit the official website: festivaldellelettere.it
Visit the official website: festivaldellelettere.it